The Conference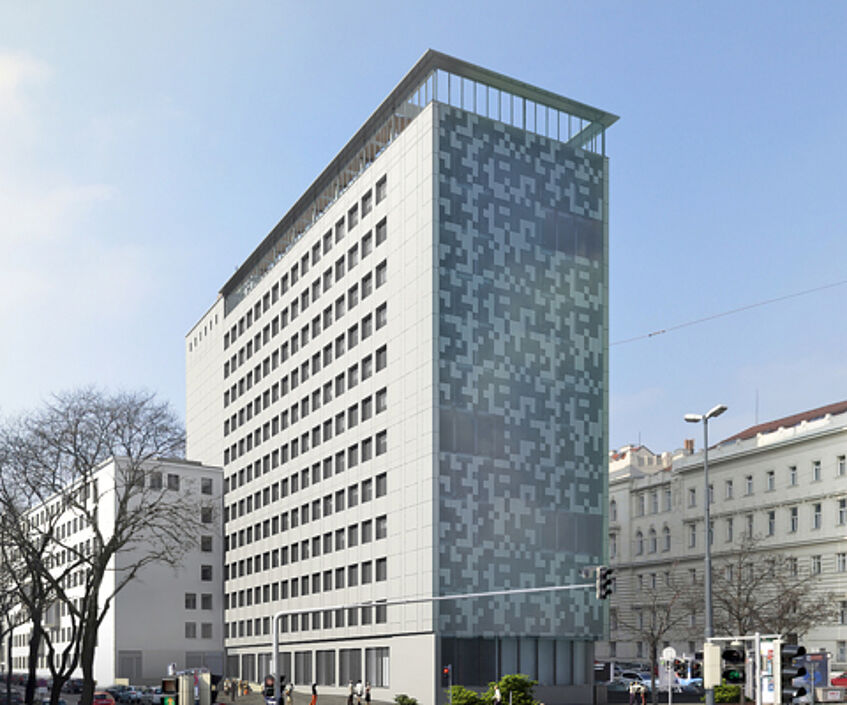 The Conference
Conference Venue
The conference will take place at Oskar-Morgenstern-Platz 1. This modern building offers several lecture halls and other teaching rooms, as well as study spaces for 2,500 students, a library, breakout areas and communication zones, and a cafeteria and dining hall.
Nearby public transportation
- Tram line D (Schlickgasse)
- Metro U4 (Rossauerlände)
- Metro U2 (Schottentor)
- Tram lines 1, 71 (Börse)
JRM 2017 interactive map: http://bit.do/JRMap
Mobile public transport app: http://www.wienerlinien.at/qando
Conference Programme
Social Programme
The welcome reception (including food and drinks) will be held on the first conference evening (Wednesday) in the Vienna City Hall.
The conference dinner will take place on the second evening (Thursday) at the restaurant yamm!